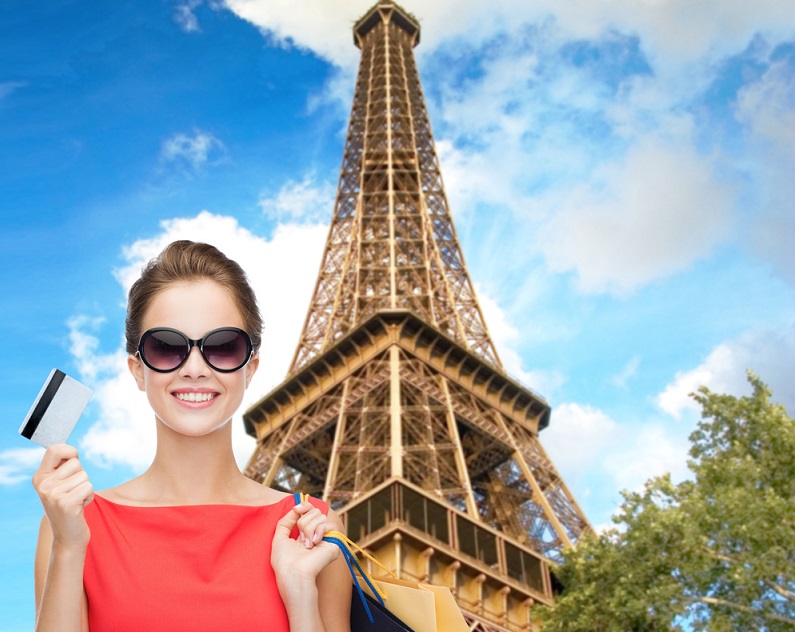 Credit cards are one of the necessities of life now, especially for those who like traveling. That is because we often do not bring a lot of cash when traveling.
One of the uses of a credit card when traveling is to be able to book hotels, transport, often the service requires to include credit card data as a payment instrument.
Choose a travel card type credit card
There are various types of credit cards, but for traveling activities, many banks have issued special credit cards called travel cards. In addition, several banks have cooperated with airlines to make credit cards specifically for this activity.
There are many advantages of this travel card credit card. One of them is a special discount for shops related to traveling activities. In addition, customers can also collect bank reward points that can be exchanged into free stay vouchers, discounted purchase of airline …