The 15 Greatest ACTION & JOURNEY Films Of 2015 (3)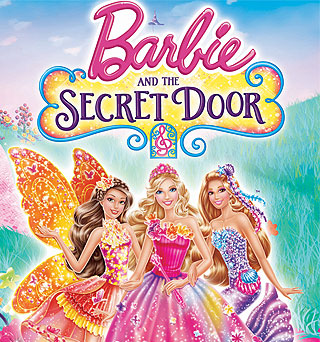 Following my bucket checklist quest to see all 100 movies from the American Film Institute's Top one hundred of All Time (checklist from 2007).
Of the nine nominees for Finest Image, 4 were nominated for both Directing and Writing awards – The Artist, The Descendants, Hugo, and Midnight in Paris. Of these 4, only two acquired Finest Actor nominations: for Jean Dujardin in The Artist and for George Clooney in The Descendants. Not one of the four received a nomination for Best Actress in a Main Function.
As they get older, they develop aside with the protagonist eager to do better in life and his greatest friend, the antagonist, slipping deeper into gang life. Additionally, there's usually a 3rd friend who straddles in between both worlds. This buddy usually will get sucked deeper into crime, although he needs out. He is the set off for the protagonist to comprehend that he should lead a respectable life. Think that's too specific for 3 totally different films? Test it out!
Exploring the sincere (if generally misguided) makes an attempt of a teacher to help his pupils even when faced with apathy and racial divide, The Class is a refreshing, exhilarating and completely compelling film. Making an allowance for that the ensemble forged are all non-actors and plenty of the dialogue was improvised only makes it much more of a sensational effort by director Laurent Cantet.
The Double – For The Double, Richard Ayoade has invented an interesting world. Someplace between our own actuality and a dystopian future, it feels like The Twilight Zone's version of what 2014 would look like. It is bleak and dark and vaguely Eastern European. The instant influences abound. It's like David Lynch and Orson Welles threw a party for Charlie Chaplin. Dostoevsky was invited, naturally, since the movie relies on a novella of his, and he brought alongside Jean-Pierre Jeunet as his plus one. Nonetheless, though the film might instantly remind you of ten various things, it's spectacularly unique.